RIGHT FROM THE START
We are Filmore, the footwear company that does things right and responsibly from the start. We create designs inspired by nature and produce shoes with respect for the environment. Clean lines, earthy colours, natural materials and the 'raw edges' are flawlessly combined in our minimalist designs. If you take these features and put them into a transparent European manufacturing process and use only renewable materials, you end up with a versatile and expressive footwear collection.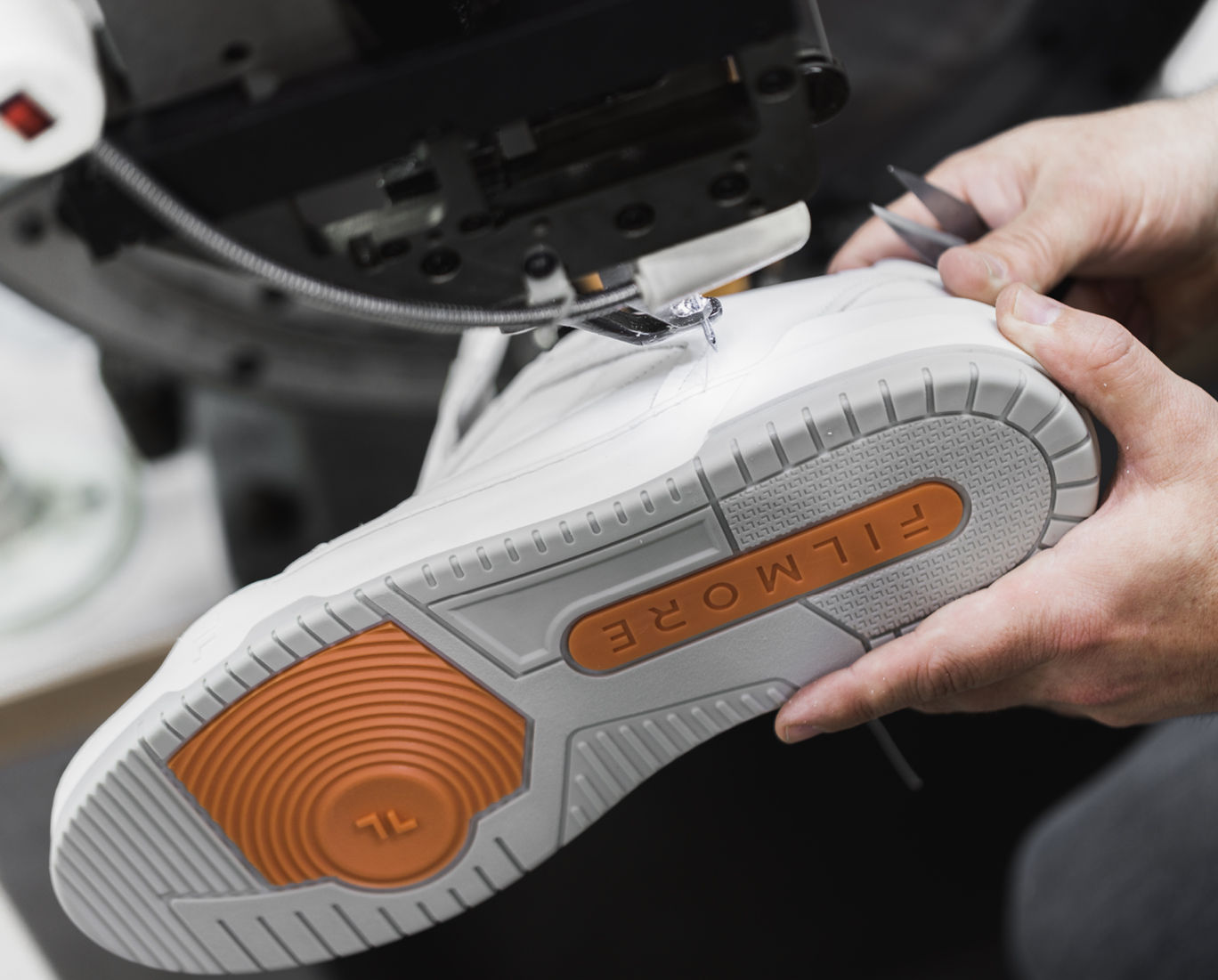 FOR TODAY AND TOMORROW
We create shoes that, thanks to their design, are relevant today, but we also consider the future throughout the entire production process. Nature is one of our main sources of inspiration, and we want to preserve it as best we can. That's why our shoes are made from sustainable products, such as our responsible leather. We use LWG-certified leather, sourced from sustainable and eco-friendly tanneries. We create today's designs with tomorrow's world in mind.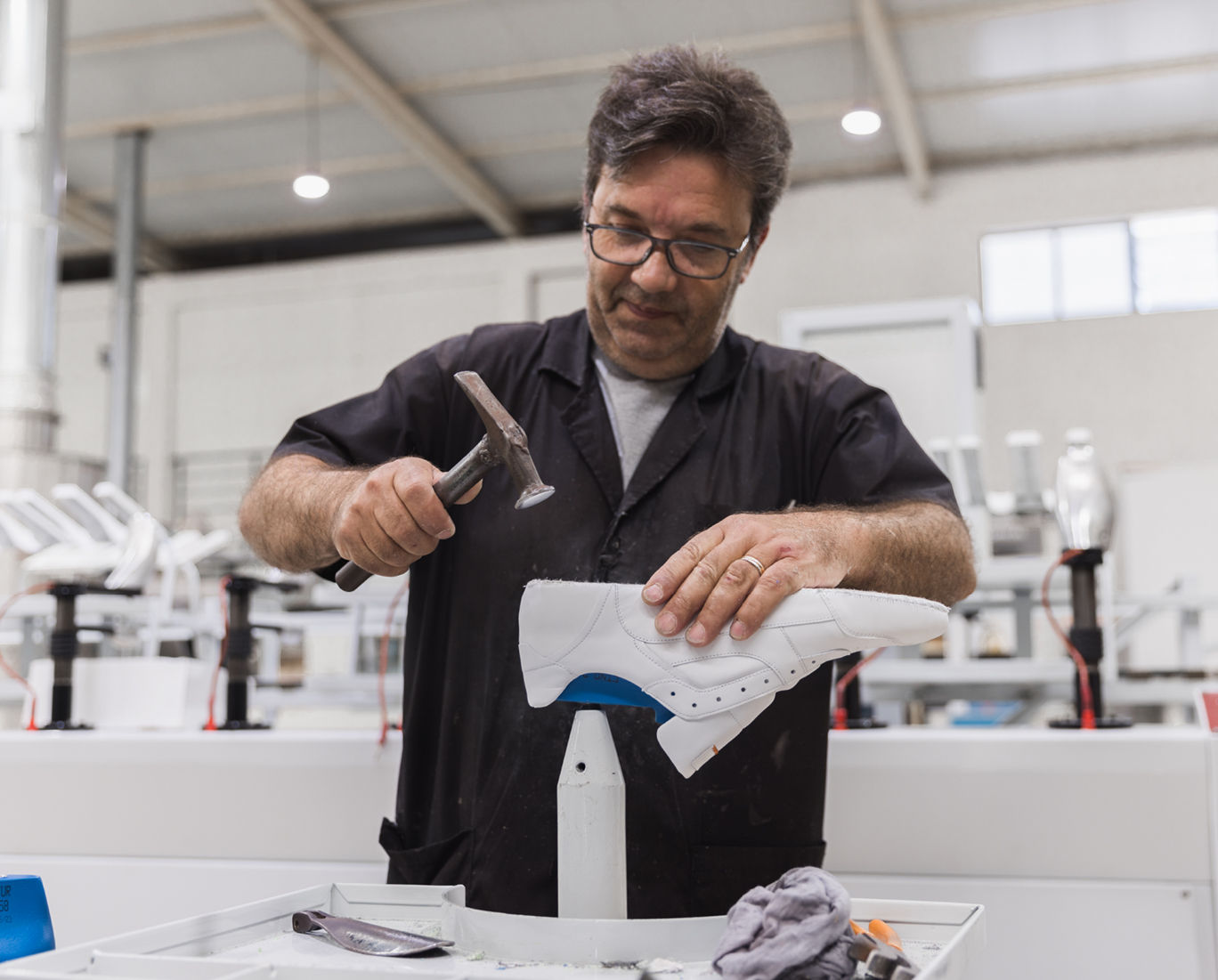 EUROPEAN PRODUCTION
Every single step in the realisation of our shoes – from the first sketch to final stitching – takes place in Europe. Process manageability and sustainability are the two main factors behind our choice to keep production and suppliers close to home. This means we have a direct influence on ensuring decent working conditions, we know exactly where our materials come from, and we reduce our footprint compared to production in the Far East. It all starts with the close collaboration between our headquarters in Weert and our suppliers in Europa. Once the designs are ready, the production process begins. All soles are manufactured entirely in Portugal. For the remaining materials, we rely on Spanish, Italian and Portuguese suppliers. The ultimate assembly of the shoe is also done in Portugal. That way, we create truly great designs with a truly great feeling. Right from the start.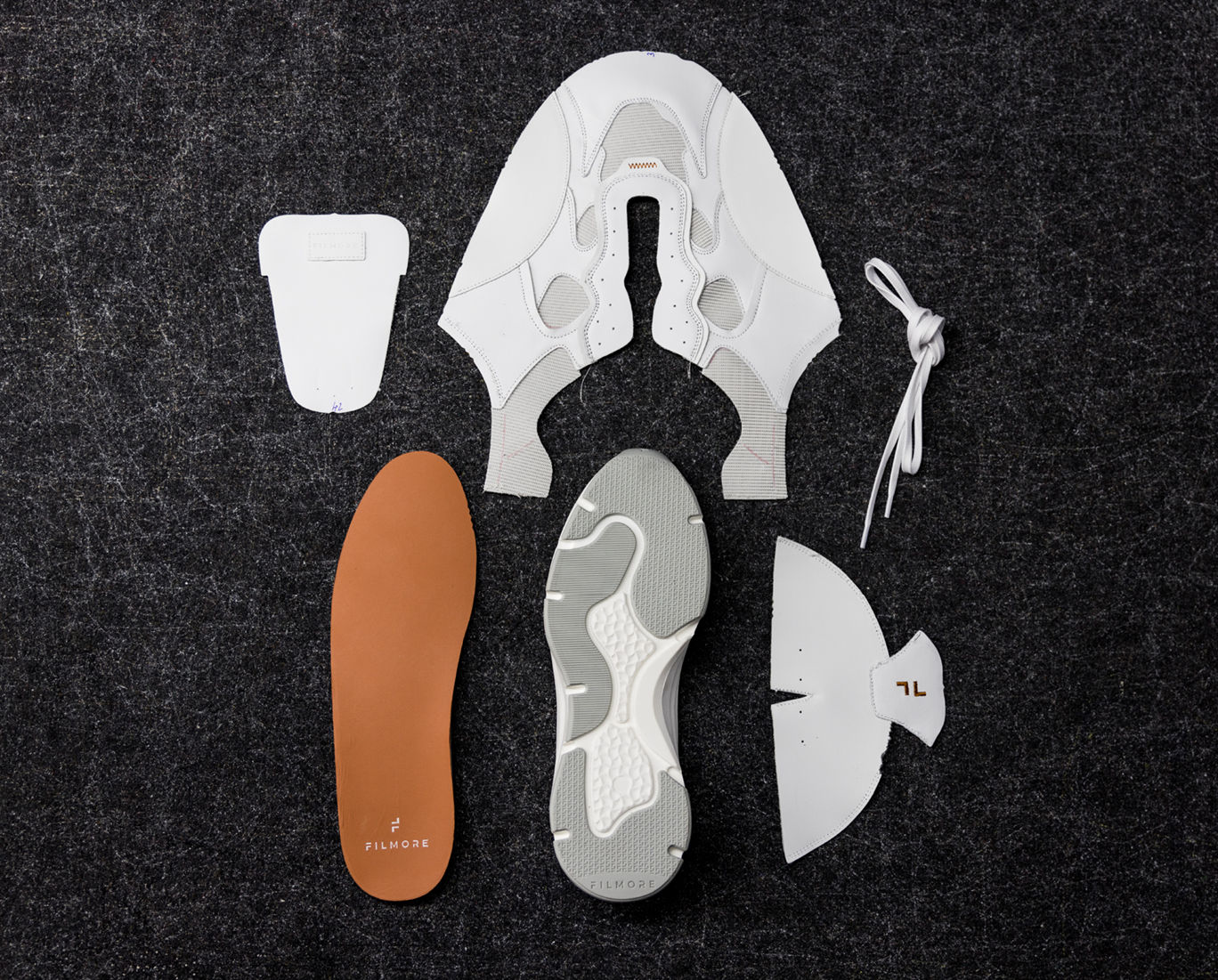 DESIGN PROCESS
Inspired by raw nature. Crafted with care. Right from the start. Filmore shoes are made from sustainable materials, in earthy tones and with love for nature.

Sleek lines, clean design, raw edges. Earthy tones and natural materials. Inspired by and with respect for nature. Sustainable production in Europe – from start to finish. Inspired by raw nature. Crafted with care. Right from the start.
SUSTAINABLE MANIFESTO
Sustainability should not be a unique characteristic for us. We see it as a standard.
Want to find out more about our sustainable manifesto? Then click on the button below.
SUSTAINABILITY