OUR SUSTAINABILITY MANIFESTO
We attach great value to the future of our planet. Sustainability is not considered to be an isolated objective; it is woven into our DNA. That is why we have developed a sustainability manifesto. Below you can read how we strive for sustainable entrepreneurship – Right from the start. This extends to our use of materials and choice of suppliers, to our packaging and even the carrier that eventually delivers your new pair of shoes to your home. In every step of the way, we safeguard the interests of one of our most important stakeholders: the earth.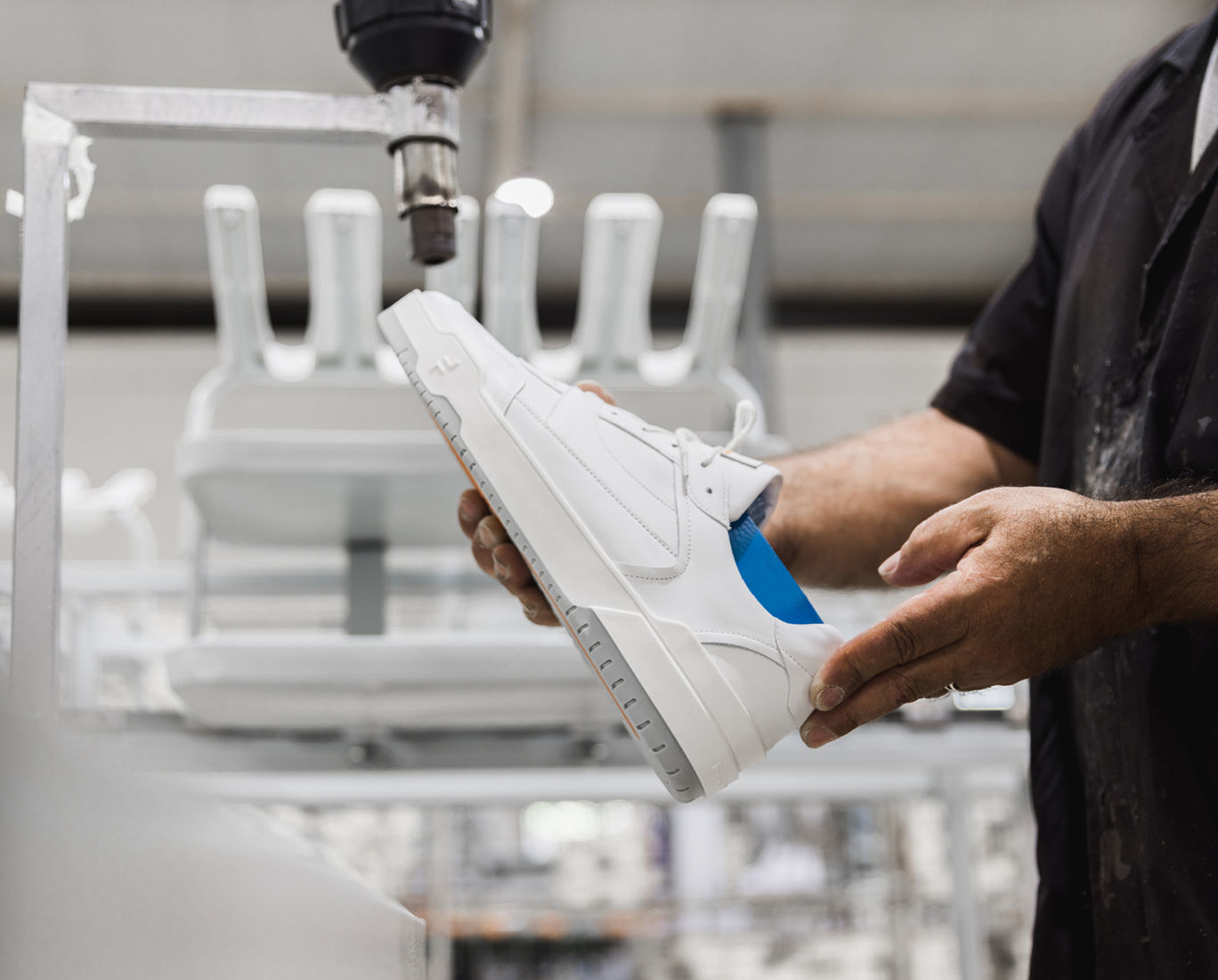 OUR MATERIALS
We work hard to make sure that our product is as sustainable as possible. It starts with using LWG-certified leather, sourced from sustainable and eco-friendly tanneries. And for the other materials, such as nylon, mesh and Thermoplastic Rubber for the soles, we mainly work with suppliers who use recycled and recyclable materials. Our shoes are sustainable on the outside as well as the inside. The lining we use is eco-friendly, recyclable and free of unnecessary chemicals. And we don't stop there, because even the laces are made of organic cotton and contain a thin layer of wax, so the lace will last extra long.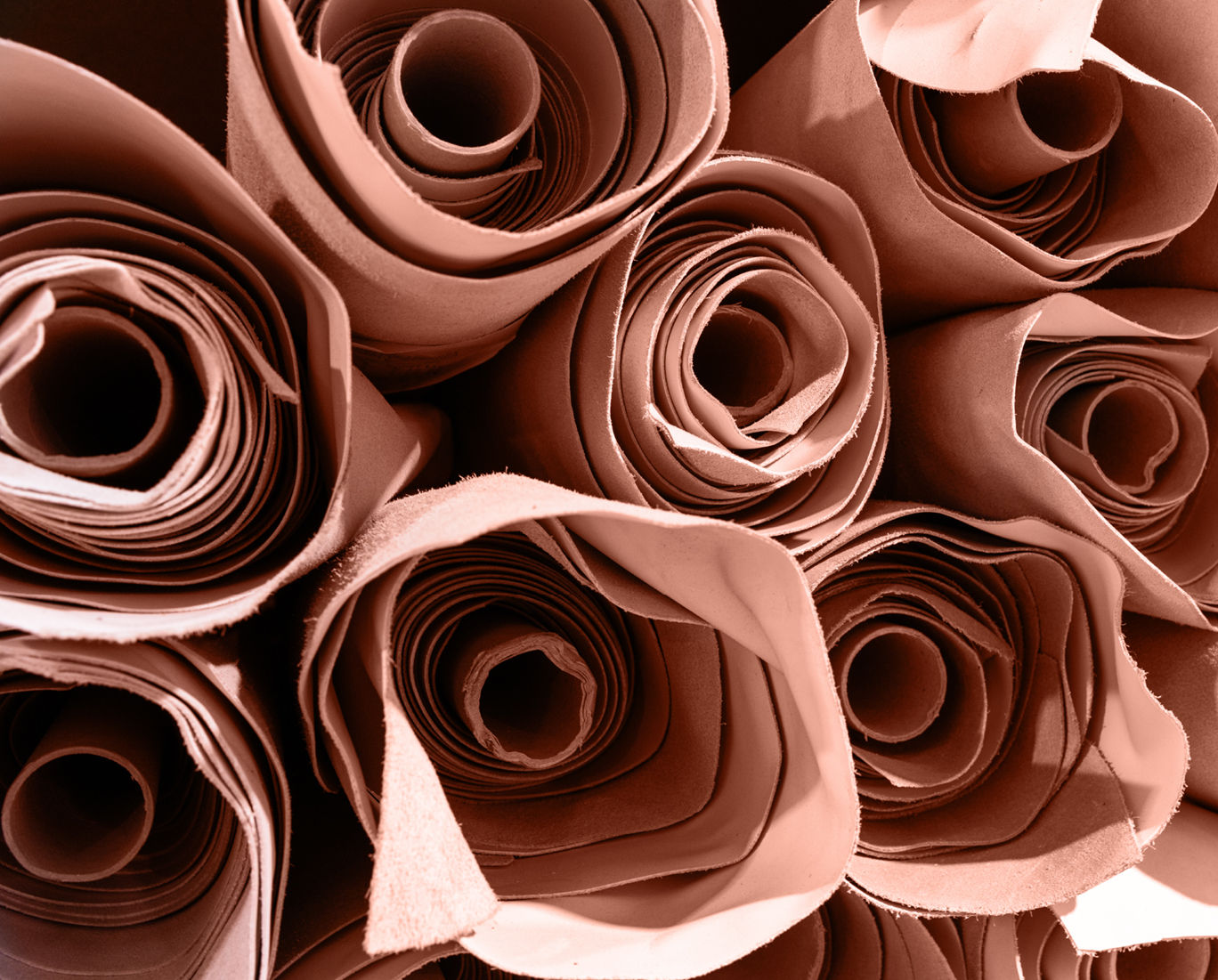 LWG-CERTIFIED LEATHER
As it turns out, even with years of experience in the footwear industry, it is still not an easy task to manufacture a shoe that is 100% sustainable. That said, we do take our responsibility in this area and strive to get better at it with every season. Accordingly, our shoes are manufactured entirely in Europe, are made primarily from sustainable materials – and still look fashionable. So why did we opt for LWG-approved leather instead of an entirely plant-based shoe? Well, we discovered that most synthetic materials are still not sustainable. We do try to use recycled materials as much as possible, but leather is still the material with the most durable qualities. So, until there are more ways available to manufacture fully sustainable plant-based shoes, we use responsible leather sourced exclusively from eco-friendly tanneries.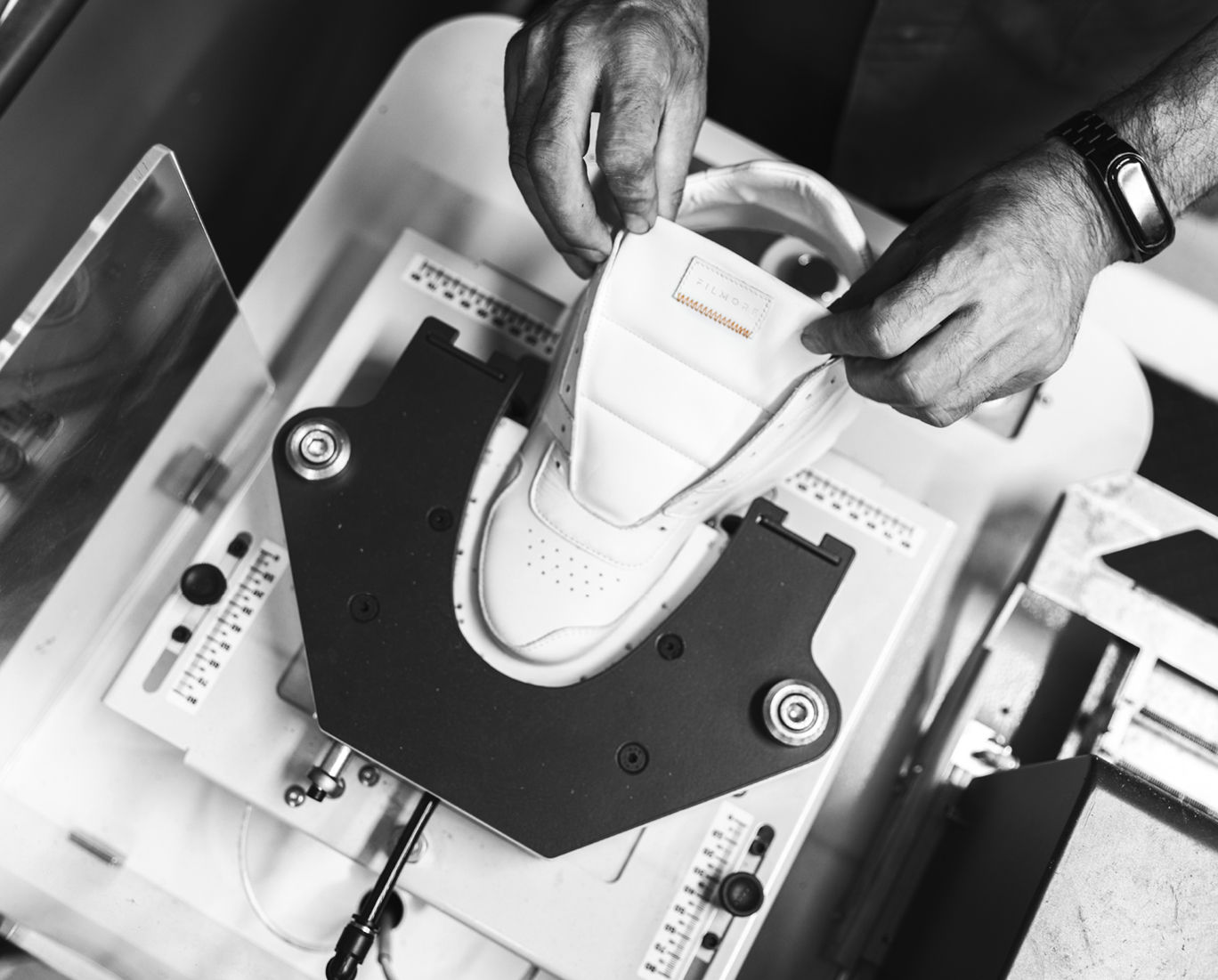 OUR SUPPLIERS
Every single step in the realisation of our shoes – from the first sketch to final stitching – takes place in Europe. Process manageability and sustainability are the two main factors behind our choice to keep production and suppliers close to home. This means we have a direct influence on ensuring decent working conditions, we know exactly where our materials come from, and we reduce our footprint compared to production in the Far East. It all starts with the close collaboration between our headquarters in Weert and our designers in Portugal. Once the designs are ready, the production process begins. All soles are manufactured entirely in Portugal. For the remaining materials, we rely on Spanish, Italian and Portuguese suppliers. The ultimate assembly of the shoe is also done in Portugal.
SUSTAINABLE PACKAGING
Within our manifesto, you'll frequently read the words 'recycled' and 'recyclable'. This applies to the materials we use in our shoes, but also to the materials we use to package our shoes.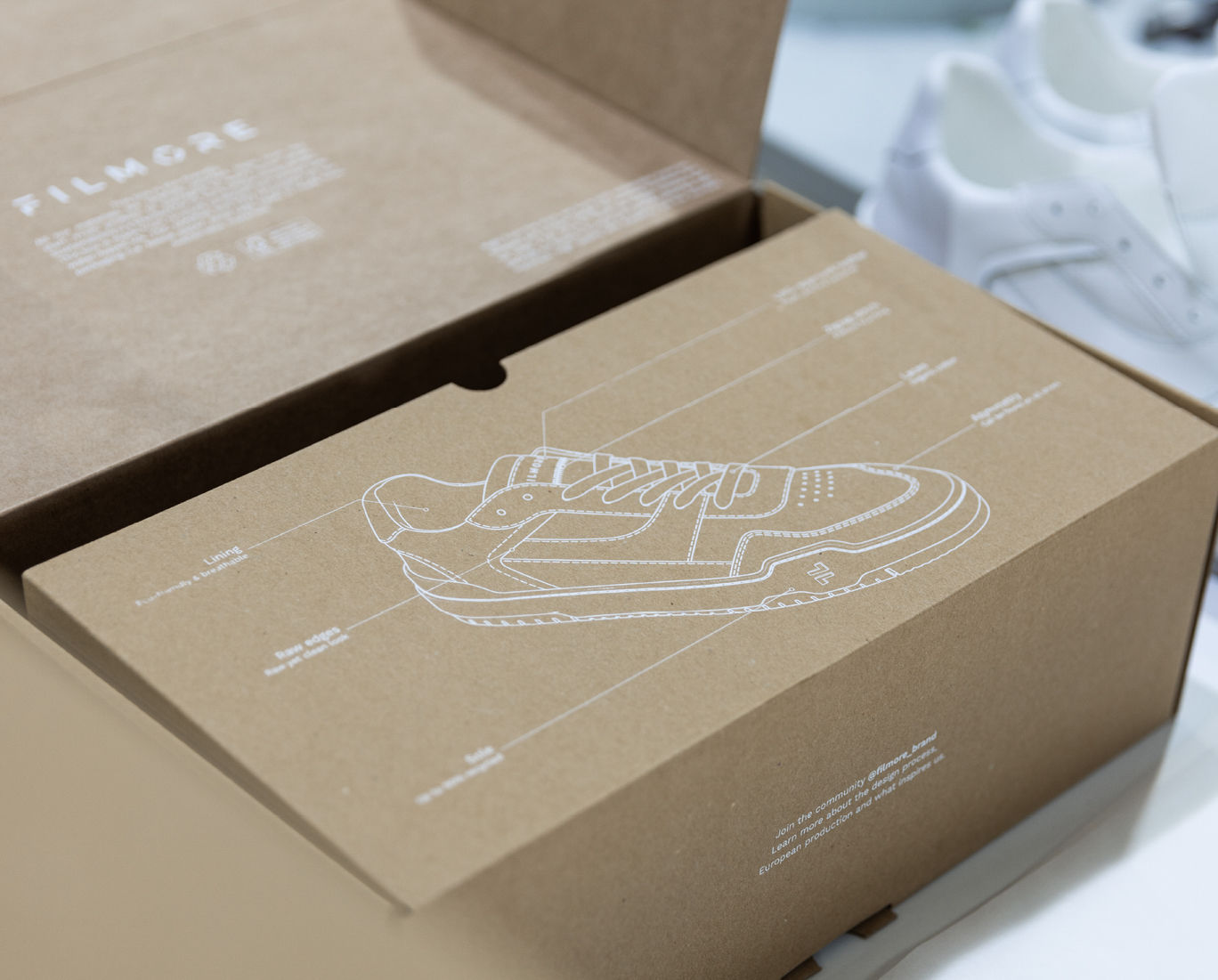 OUR PACKAGING
Both shoeboxes and shipping boxes are made of recycled and recyclable cardboard and bear the FSC label. The same goes for the tissue paper – which we use to protect and hygienically transport the shoes. All packaging products are produced in close proximity to where they will be used. Shoe boxes and tissue paper in Portugal, shipping boxes in the Netherlands. With the exception of the adhesive strip of the shipping box, no glue is used for the boxes as they fold together in a smart way. And our design is printed on it using white water-based ink.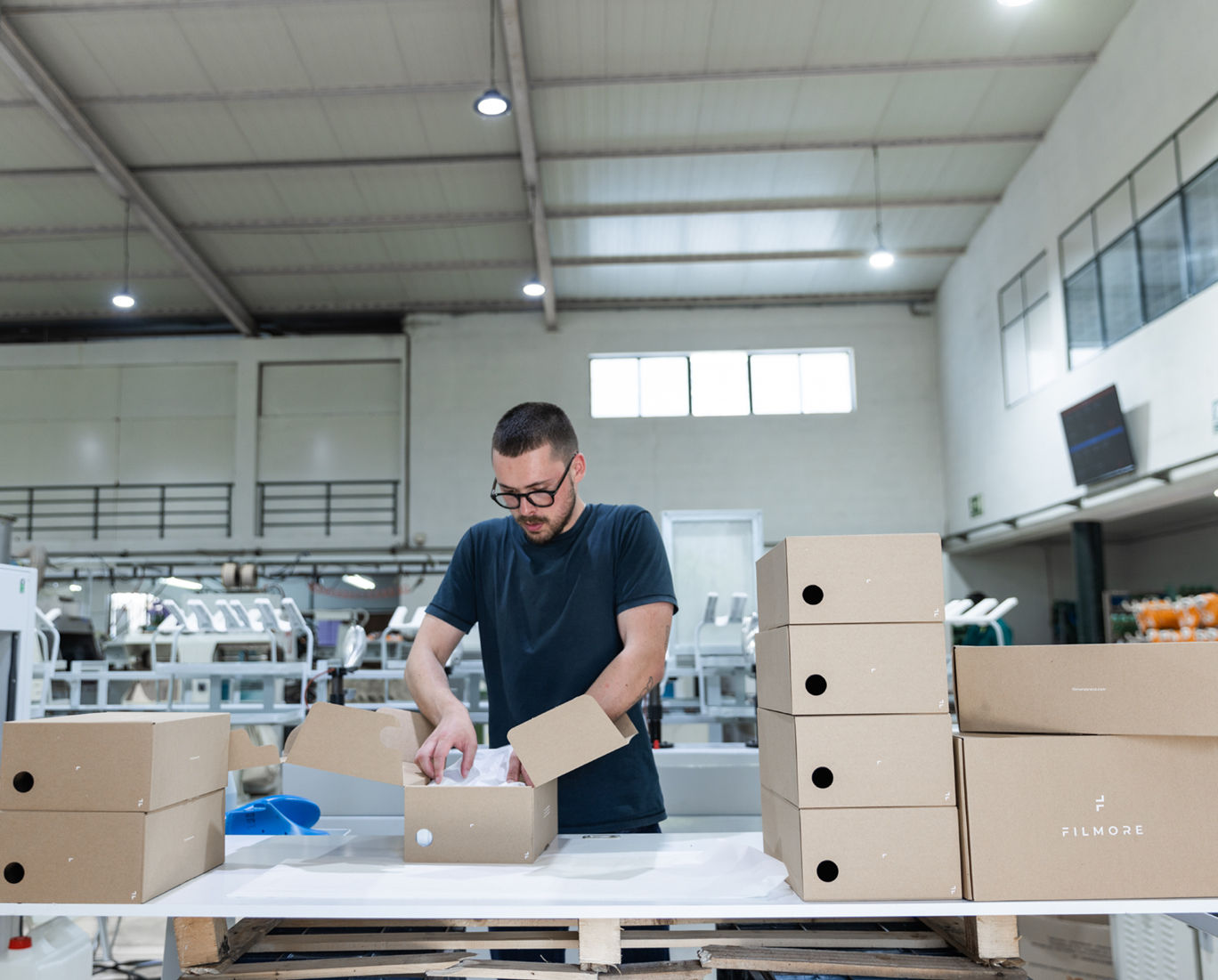 OUR SHIPMENTS
Every pair of shoes we sell in our web shop is shipped via DHL's green shipping option. With DHL GoGreen your order is delivered carbon neutral at no extra costs. Resulting in less negative impact on the environment.

Improving the success rate of the first delivery attempt and offsetting the environmental impact of shipping are key here. To be clear: you don't have to manually select the green shipping option or pay extra for it, as this is the standard shipping option with us. For our deliveries to our B2B partners, we also use shipping partners who are committed to sustainability.
SUSTAINABILITY MANIFESTO
Do you have any questions or suggestions about our sustainability manifesto?
Please do not hesitate to get in touch with us!
CONTACT