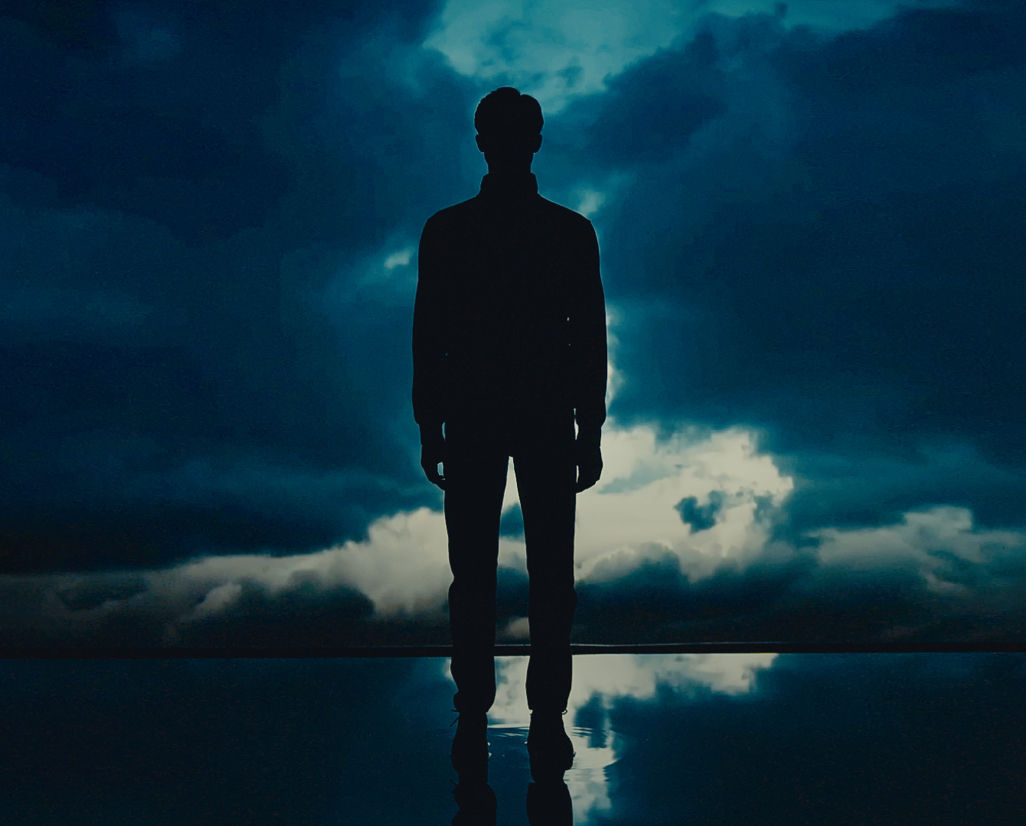 AW23 CLOUDS
For this campaign, we decided to bring nature indoors. Experience the beauty of nature through a fashion lens in our AW23 campaign. Our dynamic cloudscape captures the essence of the changing seasons, mirroring the evolution of style. Explore the AW23 collection and get inspired.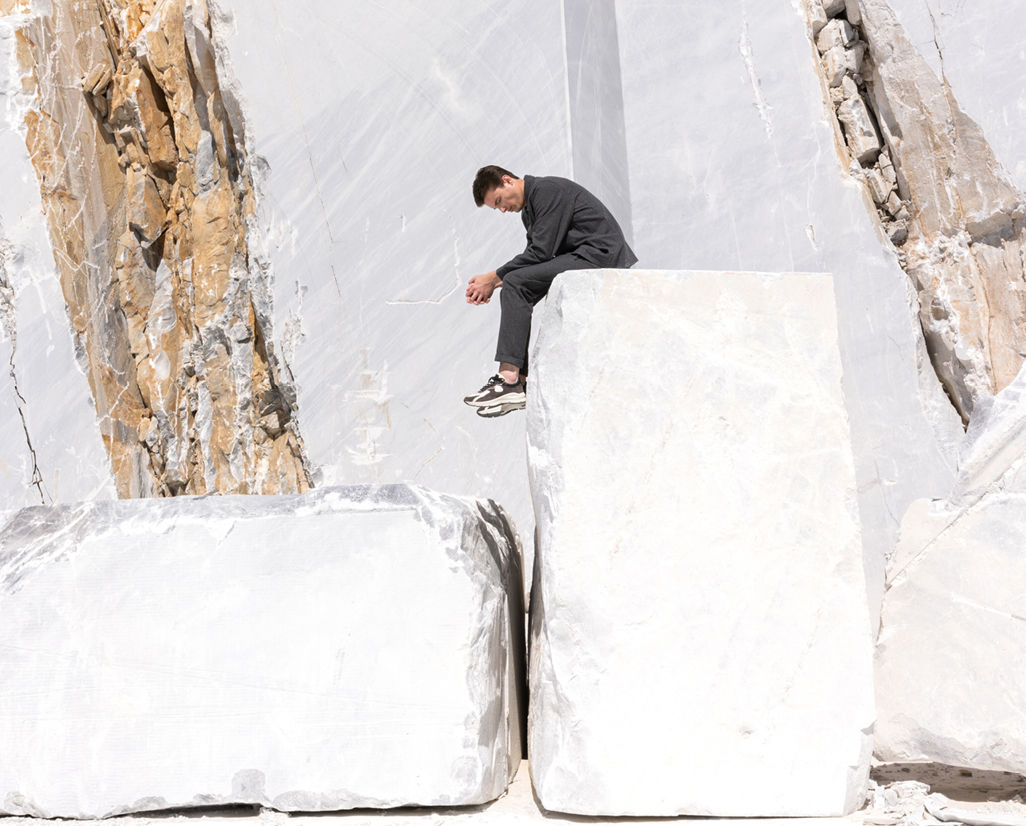 AW23 NATURE
For our very first collection, our own brand identity was the central focus of the campaign. We traveled to the breath-taking marble quarries of Carrara for a clean yet natural look with a raw edge. The cleanness of the marble speaks for itself, but the terracotta-coloured oxidation, a reference to our signature colour, made this location the ideal match for Filmore.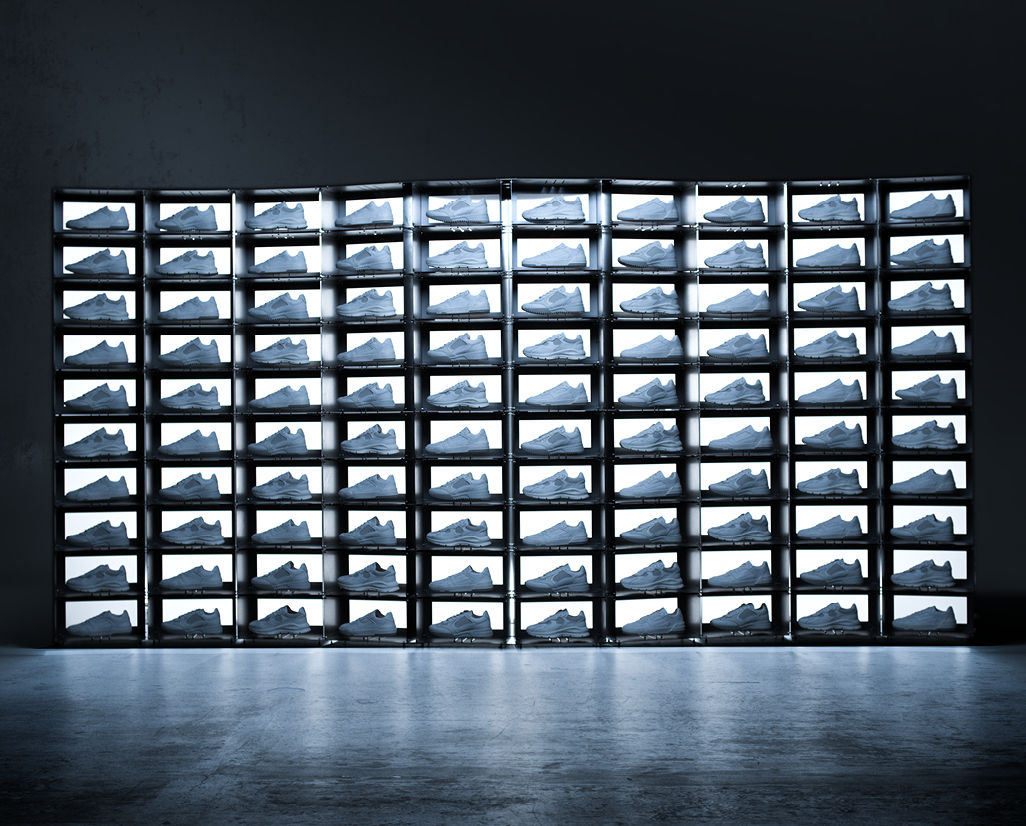 THE FIRST ONE HUNDRED
How can you involve people in becoming part of a new brand? Easy, make them part of the brand in the most literal way. For our launch campaign the first one hundred customers did not only receive a pair of shoes, but also a share in the company. A unique installation was built from 100 steel illuminated "shoe boxes", in which 100 Filmore shoes were placed. This launch was accompanied by a unique website on which in real-time the light of every sold shoe switched off in the installation.
FILMORE
Want to know more about Filmore?
For example, what our vision is and how a collection is created? Then click on the button below.
ABOUT US